About this Webinar
Spending on cancer drugs in the United States has now exceeded $56 billion and the median annual cost of a new cancer drug launched is $149,000. Care variability is costly for payers, their provider networks and their members – attributing to inconsistent quality and patient outcomes.
Given the complexities of cancer and its ever-changing treatment options, delivering accurate and appropriate care to patients is crucial. Oncology treatment validation takes the treatment plan the doctor wants to prescribe and compares it with evidence-based medicine based on the patient's specific diagnosis and biomarkers.
Technology can help payers curb high cancer costs and address patient-centric approaches to care.
This informative webinar presents why treatment plan validation is important for patients, providers, and payers; and how Eviti Connect enables high-quality, high-value oncology care.
Speakers: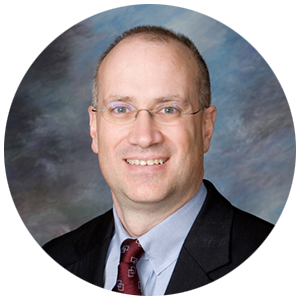 SPEAKERWilliam Flood, MD
Chief Medical Officer
Eviti, NantHealth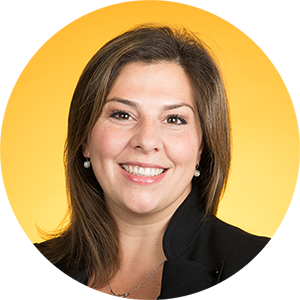 MODERATORAnne Donovan
RVP, Account Management
NantHealth