About this Webinar
The cost of oncology-focused drugs in the U.S. has now exceeded $56 billion and the median annual expense of a new cancer drug launched is $149,000. With this data, it's evident that care variability is costly for payers, their provider networks and their members. This often leads to inconsistent quality and patient outcomes.
Given the complexities of cancer and its ever-changing treatment options, delivering accurate and appropriate care to patients is crucial. Oncology treatment validation takes the treatment plan the doctor wants to prescribe and compares it with evidence-based medicine centered on the patient's specific diagnosis and biomarkers.
Technology can help payers control high cancer costs and address patient-centric approaches to care.
In this informative webinar, we'll discuss why treatment plan validation is important for patients, providers, and payers; and how Eviti Connect enables high-quality, high-value oncology care.
Speakers: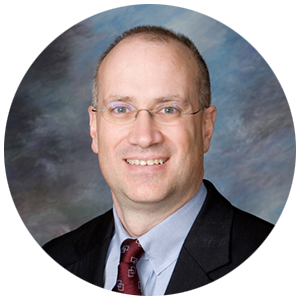 SPEAKERWilliam Flood, MD
Chief Medical Officer
Eviti, NantHealth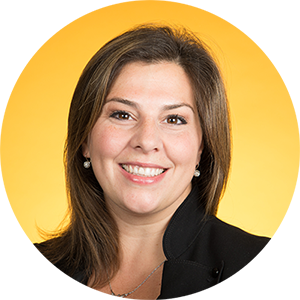 MODERATORAnne Donovan
Director, Account Management
NantHealth