About this Webinar
While many payer and provider organizations have found early success with value-based efforts, barriers around data interoperability still prevent the alignment necessary to increase adoption and accelerate outcomes in value-based contracts. These challenges extend beyond operational workflows into areas of strategy, provider satisfaction, and member experience. Join NantHealth as we review these challenges and highlight approaches to encourage greater payer/provider collaboration through interoperability.
Speakers: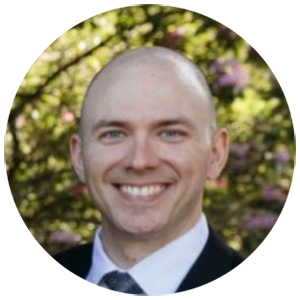 Patrick Burton
Regional Vice President of Sales
Lightbeam Health Solutions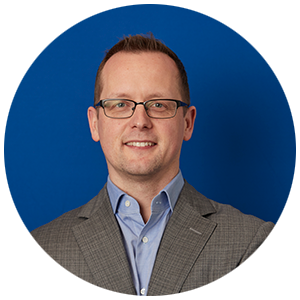 Mark Mozley
Senior Vice President
Global Sales & Marketing
NantHealth
Patrick Burton has invested over 16 years in the health information technology and services industry. He is a seasoned industry expert with extensive experience in sales, healthcare consulting, and software knowledge. Having begun his career at NextGen Healthcare while still in college, his passion and tenacity for the space lead to his transition from a Regional Vice President of Sales to managing and developing strategic partnerships. Today, Patrick helps identify, stand up, and support relationships that add value to clients and partners.
Mark Mozley brings more than 17 years of experience leading across the pharmaceutical sector with experience in bioinformatics, competitive intelligence, regulatory, and professional services. At NantHealth, he is responsible for helping customers, including healthcare payers, harness the power of their data to spur innovation, fuel collaboration, and increase operational efficiency.