About this Webinar
While many payer and provider organizations have found early success with value-based efforts, barriers around data interoperability still prevent the alignment necessary to increase adoption and accelerate outcomes in value-based contracts. These challenges extend beyond operational workflows into areas of strategy, provider satisfaction, and member experience. Join NantHealth as we review these challenges and highlight approaches to encourage greater payer/provider collaboration through interoperability.
Speakers: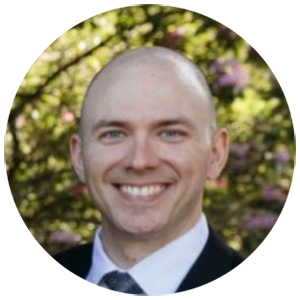 Patrick Burton
Regional Vice President of Sales
Lightbeam Health Solutions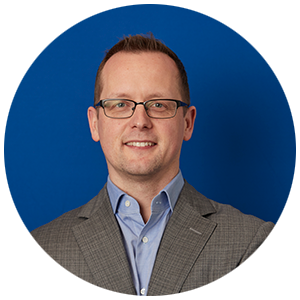 Mark Mozley
Senior Vice President
Global Sales & Marketing
NantHealth
---
Interested in learning more?
Explore The Ultimate Guide to Value-based Healthcare and uncover collaborative opportunities for payers and providers to implement value-based solutions.