About this Webinar
The complexity of cancer care continues to increase, and payers are under pressure to balance the dramatic rise in costs with care for their members.
We invite you to join NantHealth Chief Medical Officer Dr. Tiffany Avery and NantHealth Senior Medical Director Dr. James A. Talcott for a webinar to discuss this challenge.
Doctors Avery and Talcott will talk about how payers, patients, and providers all benefit from evidence-based care in oncology. They will also share some solutions for payers and providers to improve quality and reduce the cost of care.
Speakers: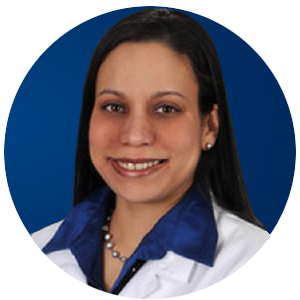 SPEAKERDr. Tiffany Avery
Chief Medical Officer
NantHealth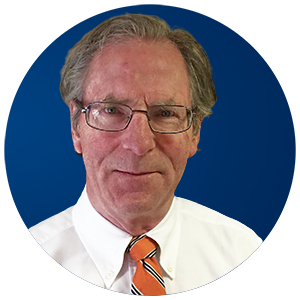 SPEAKERDr. James A. Talcott
Senior Medical Director
NantHealth