About this Webinar
Strategic use of biosimilars in cancer care provides an opportunity for more value as these drugs frequently cost less than the reference biologic while having no clinically meaningful difference. How can payers and those responsible for ensuring delivery and payment educate and advocate for their use when clinically and financially appropriate?
Watch this informative on-demand webinar featuring panelists from Wexford Health Sources and NantHealth as we answer this question.
We'll address the challenges payers encounter in managing biosimilars and discuss real-life strategies that drive adoption of these drugs.
Panelists: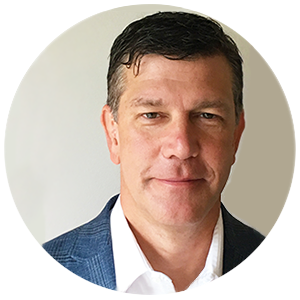 Dr. Stephen Ritz
Chief Medical Officer
Wexford Health Sources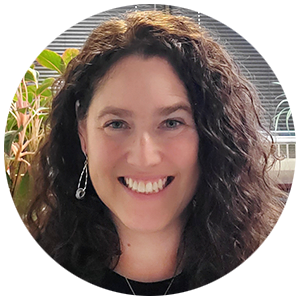 Dr. Michelle Marrone
Director of Pharmacy Services
Wexford Health Sources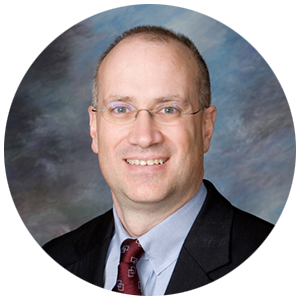 Dr. William Flood
Chief Medical Officer
Eviti, NantHealth